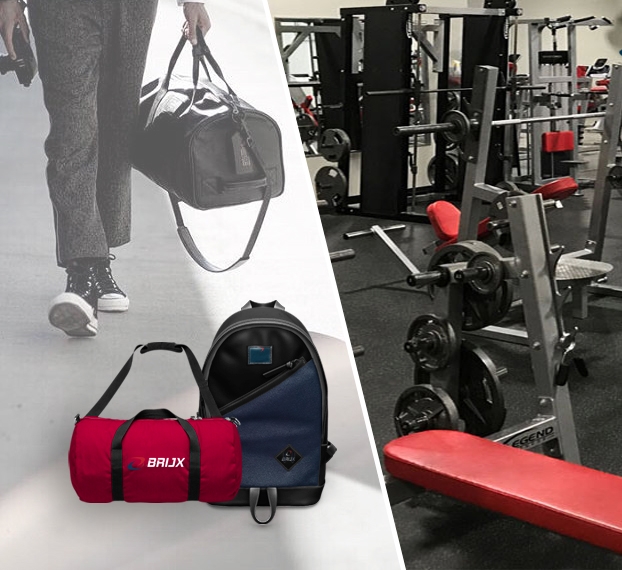 Fitness equipment can be bought online or from an authorized retailer, but finding the best manufacturers is crucial in your search for top-quality equipment at competitive prices. While deciding about your business equipment manufacturer, you need to take several things into your consideration.
Here we are going to discuss "7 significant attributes of perfect fitness equipment manufacturers". This write-up will help you in making a better decision.
Reliable & Accountable for Quality Issues
Taking responsibility and accepting a mistake can be hard but when you work with the best manufacturer and supplier, it makes a great difference. The top quality of a perfect equipment supplier is that it holds itself responsible and accountable for quality issues. Just think of getting your order with 25% of defective equipment, although the defects are minor, the percentage would make it difficult to let it go. Here the ideal manufacturer would take responsibility for the issue and would try to work to resolve it. The supplier will look forward to addressing it without any delay. On the other hand, a manufacturer without any accountability would try to reflect the responsibility. Hence, only a good manufacturer ensures to provide the best quality products that directly affect your business reputation and growth. Therefore, be careful while choosing your OEM for fitness equipment.
Production Capability & Capacity
The second most important attribute to look at while choosing an ideal manufacturer and supplier is its production capabilities. An excellent manufacturer should be able to keep its production consistent and regular to meet your business requirements.
To check it, you can visit and audit the manufacturer's production facility. Or you can also hire a third party to analyze the manufacturer's system. Another way to test the quality is to take samples from the supplier. Ask for samples before placing the order in bulk. You may also get the samples checked by some local third-party to save time and cost.
Product Manufacturing Expertise
Go for a manufacturer with top expertise in manufacturing fitness equipment and accessories. Only the best quality manufacturer can provide you with reliable equipment and help you build your trust among your customers.
It is good to select your business supplier that specializes in manufacturing the product you deal in. This also gives you a price edge and you can buy your best-quality equipment relatively cheaper.

Cultural Fit
An ideal manufacturer is always ready to collaborate and work with you. You will find peace of mind while working with such partners. Your business grows and prospers more quickly when your goals align with each other.
Cultural fit is especially significant for smaller businesses. Manufacturers with similar customer profiles will suit you better and ready to meet your requirements. A manufacturer who prioritizes working with you is an essential characteristic you need to look for while deciding your supplier.
Response & Communication
Another attribute that you should consider is the response time and communication of the equipment supplier. Businesses need to get a quicker response whenever they reach out to a manufacturer or supplier.
Furthermore, a manufacturer that is easy to communicate with can greatly benefit you. Effective communication prevents a lot of problems and saves you time and energy. We at Brijx ensure to address every inquiry with the least delay and keep a check on our response time as well as on-time delivery performance.
Support & Cooperation
When you need support regarding your equipment, the technical team must have access to the team that engineered your equipment. Purchasing from Brijx provides you access to a big range of technical support.
In addition, a quality manufacturer does not hesitate to cooperate with the quality inspection team and third-party investigation. It helps to clarify product needs and improves client relationships. Also, such manufacturers are open with their audit processes and documentation.
Ethical Compliance
Last but not the least, ethical compliance is the most significant attribute which must be fulfilled by the manufacturer of the perfect fitness equipment. Fitness equipment can be used for different purposes. Fitness equipment may help you in achieving various fitness goals or help you stay in shape and stay healthy.
Aside from innovations in design and manufacturing, the company must also adhere to certain ethical guidelines. It must support the ideals of environmentalism, community development, and employee safety. This would be an added value-added service, which reflects in the equipment's design and manufacturing processes. We at Brijx make it certain to comply with all social and ethical guidelines and add value to the community in the best possible way.
Conclusion
To sum up the discussion, we can say that reliability, accountability, quality control, competitive pricing, ethical compliance, and support & cooperative attitude make the top attributes of the best fitness equipment manufacturer. Working with such a supplier will guarantee your business success and growth.